What is TagYerit? (Tag You're It)
- A band formed by 2 songwriters with unusual ideas on 4 CDs



- A playful perspective
- 100+ unique web pages of music, arts and miscellania.
TagYerit Tails is our newsletter that will tell you when something new or
exciting is happening for the band and or the website. Expect it no less than
once a year and no more than once a month. Click here to sign up now.
Links Site Map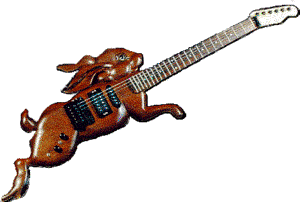 ---
Tuesday, January 21st, 2020
---
All text and images ©1998 - 2020 R & F Newman TagYerit.com except where noted.
All rights reserved.