---
---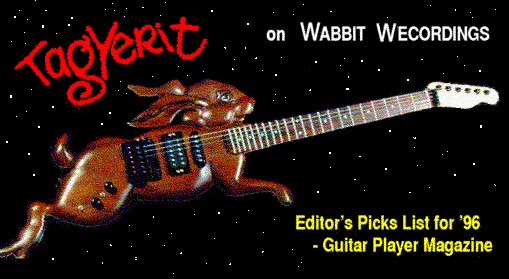 Click the Guitar to hear TagYerit's music.
Click here to fully explore the tagyerit.com pages
---
Whether you'd like to say hi; make a request or a suggestion; discuss the use of any of these images; swap links; we'd love to hear from you!
To contact us please type in the email address shown in this image.

My website moved and I haven't figured out how to get the forms working yet.
We never disseminate email information. We are ever mindful of the privacy needs of our friends.
All text and images ©1998 - 2022 R & F Newman TagYerit.com except where noted.